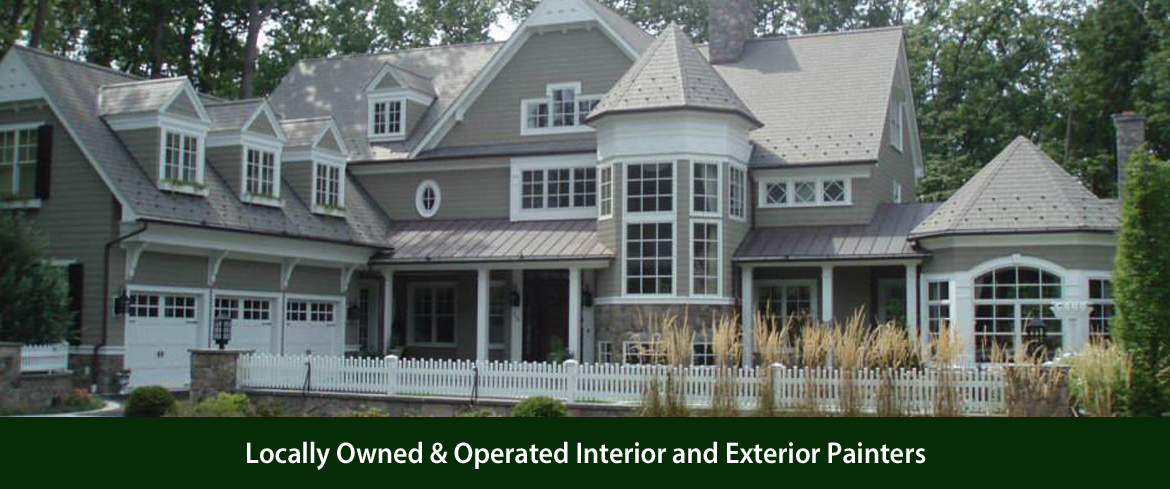 Wonderful company to work with and the work itself was completed as planned and on time. Really exceptional responsiveness and attention to detail. I would give 6 stars if I could.
We were preparing our home to sell and called on Jeff at All Painting & Powerwashing for help. He walked thru the property with us, helping us identify what needed to be done to make the most impact and best impression with buyers while considering return on investment. His team of AWESOME guys were friendly, knowledgeable, efficient and most of all fun to have around while they worked. From powerwashing the home, painting the shutters, painting outdoor trim and doors to repairing screens on a few of our windows they completed all the work in just a few days. Wow - what an impact they made! We cannot thank them enough and HIGHLY RECOMMEND them, whether you're preparing to sell your home (like us) or simply to spruce it up and freshen the look. We cannot think of anything negative - their service was 100% top notch at a very reasonable cost. It definitely paid to hire these professionals - their years in the business was evident in both their work and the level of customer service. THANK YOU Jeff & team - we appreciate all that you did!
Great experience with All painting and power washing. Steve came in and gave us an estimate promptly. John, Brian and his crew arrived on time each day to repair drywall and paint our entire basement. They worked very hard and were completed within 3 days. We are planning to use them again for work on upper floors and would highly recommend for this type of job.
Deborah Marshall
2019-07-22
Had a lovely experience with All Painting & Powerwashing! They provided a very reasonable quote and did a wonderful job powerwashing and staining our deck. They even replaced a few boards (for an additional fee) that needed it. Very happy with the look of our deck and Jeff's responsiveness to my questions!
Wow! Finally an honest vendor, I'm so impressed I had to give them a shout-out! If you need painting, minor drywall repairs or power washing this is THE company to call.
Jennifer Darling
2017-10-04
I have used All Painting and Pressure washing for many years and always been very satisfied with service. I contacted All Painting to do some Painting at my Business Inside and exterior. They had a lot of repair work to do for prepping the job. A awesome job done by the crew that came out to do the work!!
Painting And Power Washing Company Serving Anne Arundel, Howard, And PG County, Maryland
Locally owned and operated, here at All Painting and Power Washing we are devoted to offering our customers the most professional, skilled and responsive painting and power washing services in Anne Arundel County, Maryland.
We are a top-rated, fully licensed (MHIC #79737) and fully insured (Erie Policy #Q29 2800542M) painting company that will always treat your home with respect and care.
Our staff is experienced and highly skilled with a non-stop focus on protecting and beautifying your home. We are proud to have been Anne Arundel County's favorite painting contractor for over twenty years. Ready to protect and beautify your home with the name you can trust. Give us a call!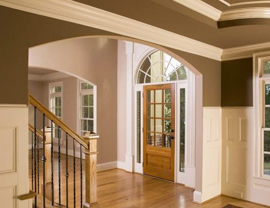 Interior Painters
Look no further than All Painting and Power Washing LLC for superior interior painting in the Annapolis, MD area.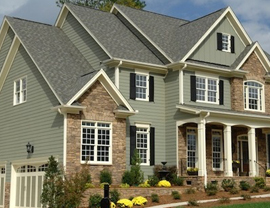 Exterior Painters
All Painting and Power Washing LLC also offers premium exterior house painting services in the Severna Park and Annapolis, Maryland areas.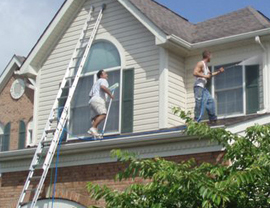 Power Washing
We also provide premium power washing services for your home, deck, and driveway in the greater Annapolis and Glen Burnie Maryland area.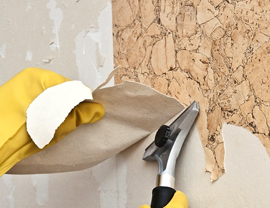 Wallpaper Removal
Our Wallpaper Removal services can help you remove wallpaper in the Annapolis, Maryland area lightning-fast!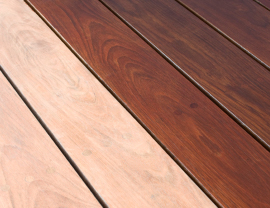 Deck Staining
Breathe new life into your Annapolis area deck with our Deck Staining & Deck Repair services.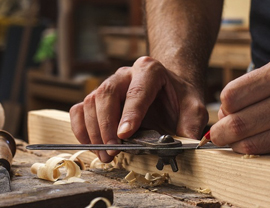 Rotted Wood Repair
Need Carpentry Work or Wood Replacement in the Severna Park or Annapolis Maryland area?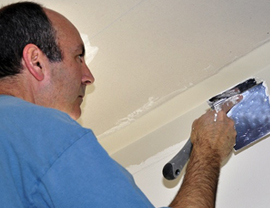 Drywall Repair
We provide Drywall Repair, Drywall Installation, and related services to the Annapolis, Maryland area.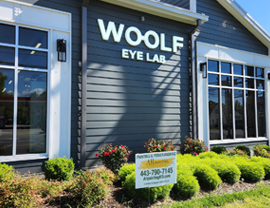 Commercial Painting
We offer professional commercial painting services in Severna Park, Annapolis, and surrounding areas of Maryland.